Barry J. Basom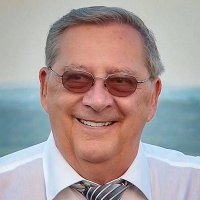 March 20, 1940- June 18, 2019
Click here to view pictures from
Barry Basom's memorial service.

Remnant Life Church's
newest Junior Sevens!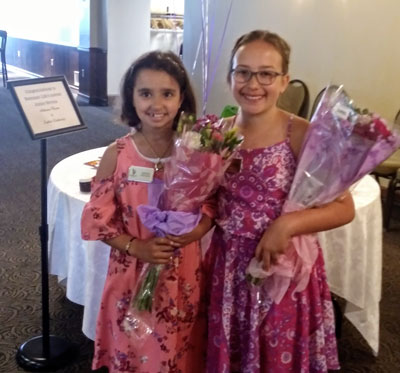 Addison Beane
& Sophia Lukmanji
Click here for the photo gallery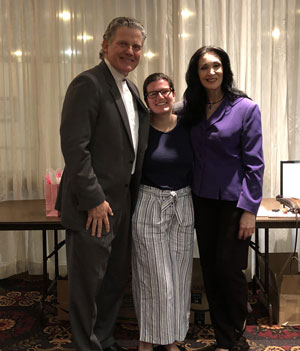 On May 12, 2019 we were blessed to spend
one last Sunday with our beautiful college student Maggie Mancini.
We love you Maggie! We know God will use you mightily wherever you go! You will always be part of the RLC Family.



Prayer Requests

We had many in our congregation raise their hands to request prayer for themselves or their love ones. This is something at RLC that we take very seriously. Prayer changes things! We believe that faith and persistant prayer produces breakthrough!