RLC Picnic Photos Coming Soon-
We apologize for the delay!


Books, Papers and Grades- Oh my!


Yes, it is that time of year again, the time when parents are
traumatized and the kids are nervously excited.
What are we talking about?

The FIRST DAY OF SCHOOL, of course!

Take a look at our RLC Children on their first day.


Prayer Requests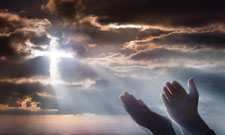 We had many in our congregation raise their hands to request prayer for themselves or their love ones. This is something at RLC that we take very seriously. Prayer changes things! We believe that faith and persistant prayer produces breakthrough!
Where's Pastor Dave?
Well... he was hanging out at Citizen's Bank Park
with the Phillies and his oldest son, Kyle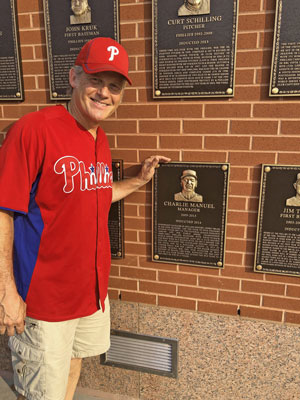 REMNANT LIFE CHURCH HAS MOVED!

The Susquehanna Club, New Cumberland
We have called the Park Inn home since our first service on September 23, 2012 but believe that God has directed us to take this next step in the development of our church life.