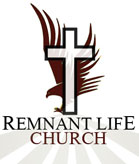 Birth Announcements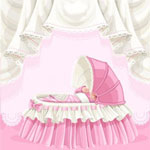 Congratulations to:
Ed and Judy Swope on the birth of their new granddaughter
Jane Olivia Potteigerborn August 30th to daughter Heather and Nate!


Sean and Liz Latanishen on the birth of their son
Michael Timothy Latanishen

born August 28th!

Tim and Jennifer Harrigan on the birth of their daughter
Josie Marie Harrigan
born August 6th!

Matt and Brittni Stuckey on the birth of their son
Jack Stuckey

born July 11th!

Welcome to
Remnant Life Church!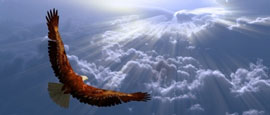 We are a non-denominational gathering with one purpose – to glorify the name of Jesus Christ! We do this by worshiping God in song, learning from His Word while understanding how to use what we learn in our everyday lives and spending time in His presence in prayer. We are a church that believes prayer changes things!
Remnant Life welcomes everyone who desires to know God or know Him better. It does not matter where you have been, what you have done or how you feel about yourself. Jesus tells us in John 3:16 that whoever believes in Him will be saved. That means when we acknowledge our need for Him, and confess our sins, we are forgiven. We are all sinners saved by God's grace so you can come and visit or be a part of this church knowing you will not be judged but you will be loved as we all seek to have victory over sin and become more like Jesus.
So if you are looking for a new church home or would like to make
church a part of your life for the first time, we would love for you
to come visit us anytime. God bless you.